Welcome...
Welcome to the City of Jefferson, Wisconsin's Official Home Page. Feel free to browse through our site and check out a variety of information for those who live, work, or wish to visit the City of Jefferson.
(Please refresh screen for most up-to-date information)
---
The City of Jefferson is looking for a DEPUTY CLERK/TREASURER
Applications are Due by February 19th, 2016. Please submit to the City Hall Office.
---
---
Now in effect!!
Winter parking. On all streets in the City from December 1 through March 31, excepting on those streets and areas where parking is prohibited between 2:00 a.m. and 6:00 a.m. or within a limited parking zone (which shall include designated thirty-minute, one-hour and two-hour parking areas) between the hours of 9:00 a.m. and 5:00 p.m., parking shall be permitted on one side of the street only, with vehicles to be parked on the even days of the month on the side of the street which has even house numbers and on the odd days of the month on the side of the street that has odd house numbers. The day shall commence at 12:00 noon and continue for 24 hours thereafter.
* * * * * * * * * * * * * * * * * * *
This message applies to Residents and Businesses located at intersections with sidewalk along their property property. In addition, to clearing the sidewalk, please remember that the handicap walkways at intersections are also your responsibility to clear to allow pedestrians access to the sidewalks. Failure to do this may result in City staff clearing the ramps, which will be billed to the owner. If you have any questions, feel free to contact the City Engineer at 920-674-7700.
---
Ice Skating Rink NOW OPEN!!!
(333 East Ogden St.)
---
German Heritage
We encourage you to visit our community and enjoy our proud German Heritage. In September of each year, citizens of the City of Jefferson participate in "Gemuetlichkeit Days" to celebrate our German Heritage. Young and old dress in traditional German costume and participate in contests throughout the festival weekend. Just a few things you can enjoy are music and dancing, indulging in authentic German cuisine, and a huge parade on Sunday.
The festival is a family event with a German theme, but don't worry...you don't have to be German to enjoy it!
The festival takes place the 2nd weekend after
Labor Day.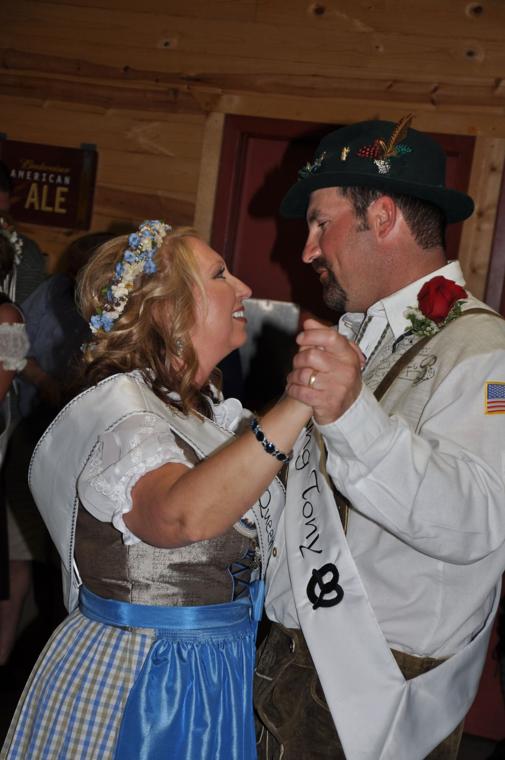 For more information on Gemuetlichkeit Days visit: www.gdays.org
---
What's the weather like??
This page was last updated on 02/01/16.