Welcome...
Welcome to the City of Jefferson, Wisconsin's Official Home Page. Feel free to browse through our site and check out a variety of information for those who live, work, or wish to visit the City of Jefferson.
(Please refresh screen for most up-to-date information)
---
Below is an update of construction for the South Sanborn/Washington Street project for the week of April 25th. Updates will also be posted on the City of Jefferson Facebook page and website. Any questions can be directed to Bill Pinnow, City Engineer at 920-674-7700. Thank you for your cooperation.

Construction Update for April 25-29, 2016:

· Water main and sanitary sewer main was completed in South Sanborn

· Starting Monday, construction will now shift over to the intersection of East Washington/South Center to start laying storm sewer pipe in East Washington extending east toward South Sanborn

· The storm sewer work will take place in the terraces behind the curb although construction equipment and staging of materials will still be stored in the street

· The intersection of South Whitewater and South Center will be temporarily closed for a portion of the week for utility work so be aware of detours routing traffic to Green and Linden

· If rain holds off, the contractor will have a water truck on site for dust control

· NO PARKING will be allowed along East Washington between South Center and South Sanborn

Overall Schedule

· The overall construction will continue through July when paving is completed.

<![if !vml]><![endif]>

---

Notice
The Public Works Department will not be collecting curbside leaves until the Fall. If you have leaves for disposal, please take them to the compost site located at the north end of Maple Grove Drive on Saturdays (9:00 a.m. to 3:00 p.m.) and Wednesdays (2:00 p.m. to 6:00 p.m.)
---
German Heritage
We encourage you to visit our community and enjoy our proud German Heritage. In September of each year, citizens of the City of Jefferson participate in "Gemuetlichkeit Days" to celebrate our German Heritage. Young and old dress in traditional German costume and participate in contests throughout the festival weekend. Just a few things you can enjoy are music and dancing, indulging in authentic German cuisine, and a huge parade on Sunday.
The festival is a family event with a German theme, but don't worry...you don't have to be German to enjoy it!
The festival takes place the 2nd weekend after
Labor Day.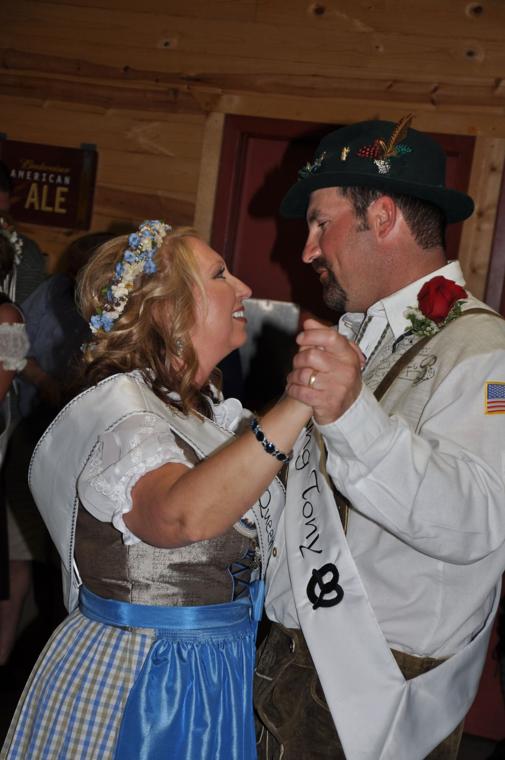 For more information on Gemuetlichkeit Days visit: www.gdays.org
---
What's the weather like??
This page was last updated on 05/05/16.